If you're a Hello Kitty fan and live in LA you should definitely check out the Hello Kitty 35th anniversary exhibit that's going on. I think it ends this weekend. It was pretty surreal experience as I've never been to Royal/T. It's a nifty Japanese cosplay tea house and hosts art exhibits.

I'm just wondering why I haven't heard of this until now. I've been searching for a good asian tea house that serves good milk tea around my vicinity for awhile and glad to know that the art district of Culver City is flourishing with neat things here and there.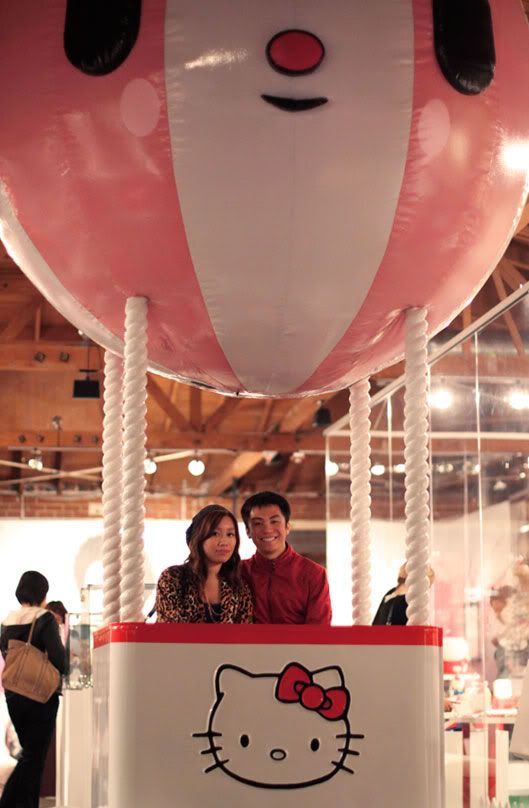 Katy Perry's outfit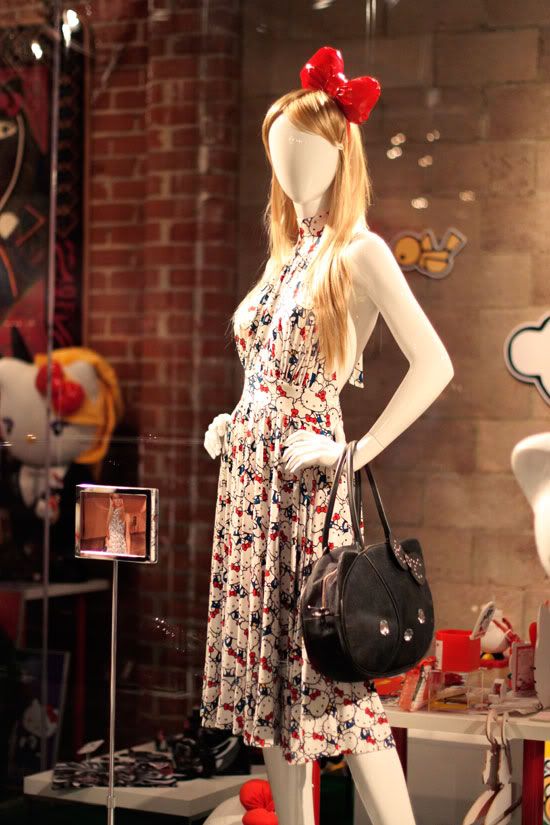 Paris Hilton's outfit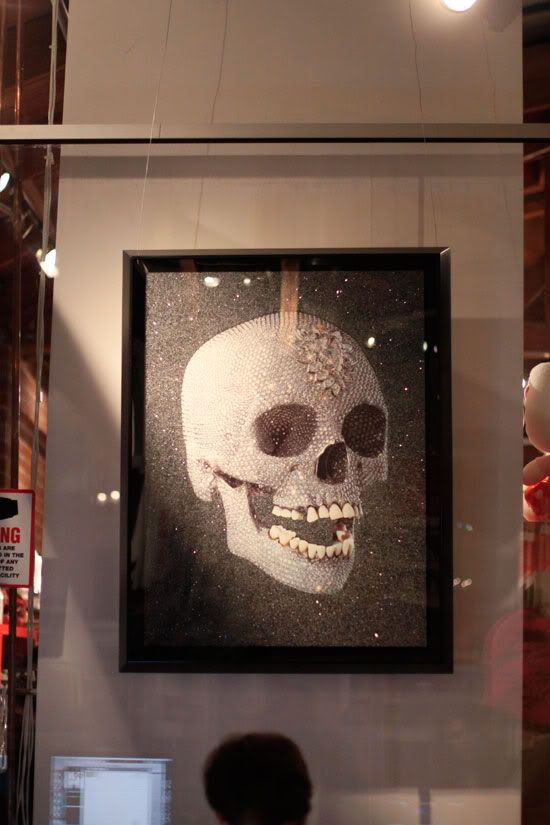 I know this isn't Hello Kitty, but I LOVE this piece. I think it's made of swarovski crystals.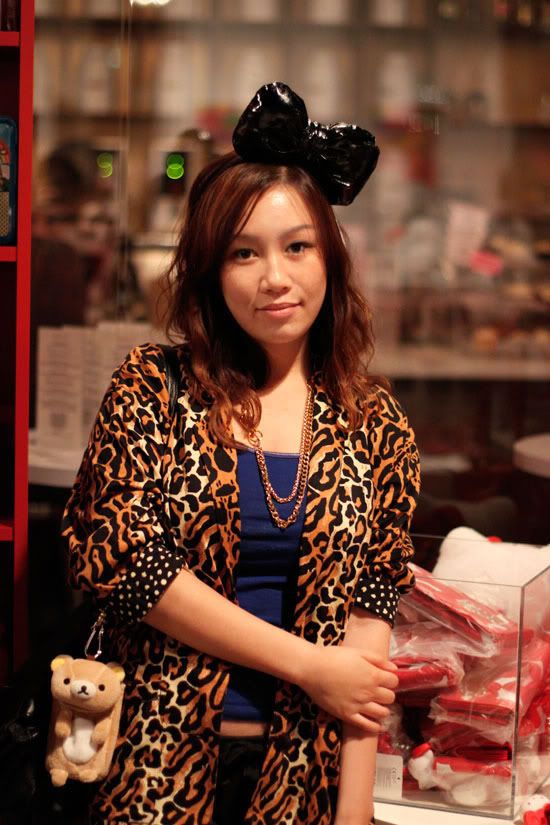 I've been living in this vintage leopard cotton blazer lately. Wish it was thicker so I can actually wear it in the coming winter...knowing me, I'll make it work some how. Maybe add some type of lining inside. Any suggestions?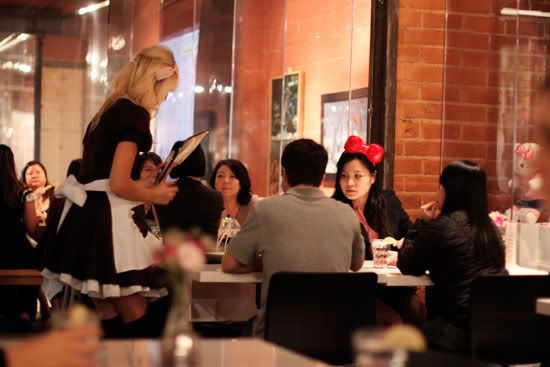 all the waitresses wore this lolita french maid outfit. so cute :)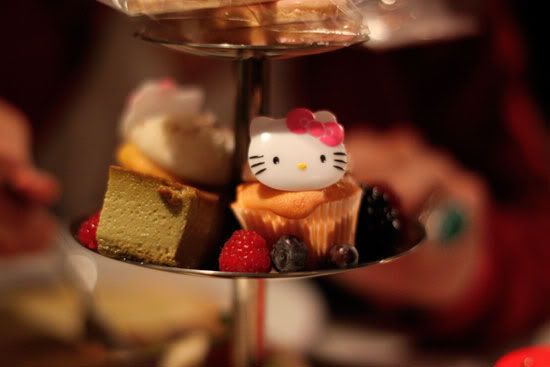 we ordered the 3 tier tea snacks and this cupcake had a ring on it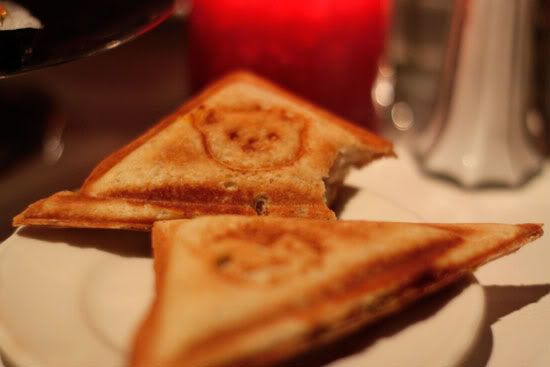 surprisingly good sandwich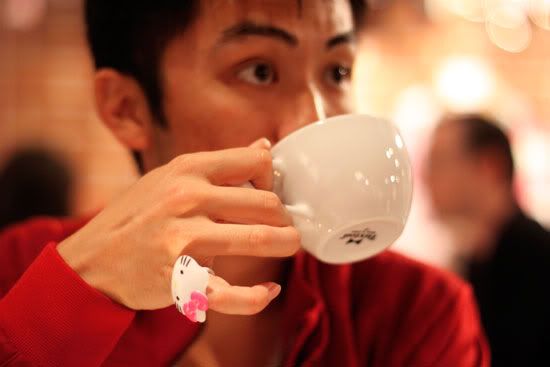 made my bf wear the ring and drink tea like a lady..haha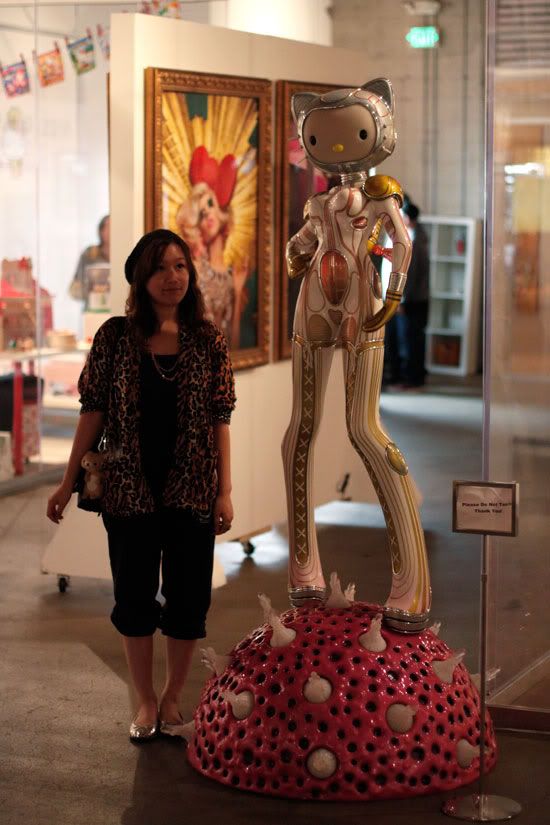 blazer with sweats..the most comfortable thing i've discovered..oh and an android hello kitty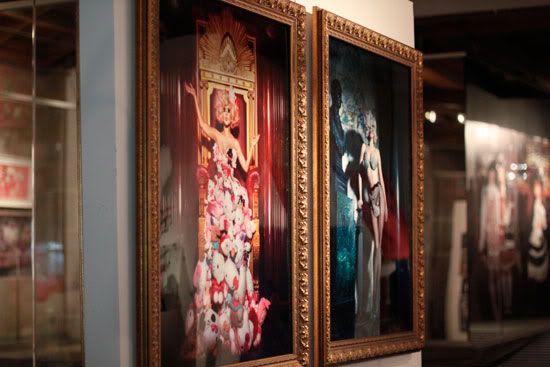 the lady gaga x hello kitty campaign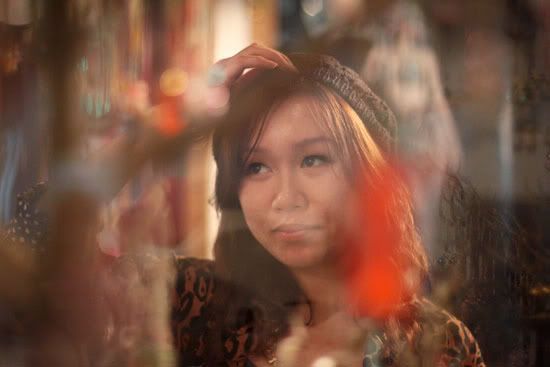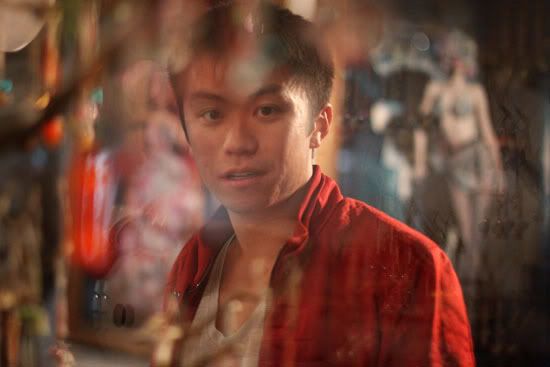 was playing with the depth of field, hello kitty ornaments, clear cases and discovered how cool of an effect it is....dreamy :)