Oh the Holidays, it's that time of the year to do some extra spending. This year on my list are these amazing bags by
BOYY
. The rest of my holiday wishlist to come.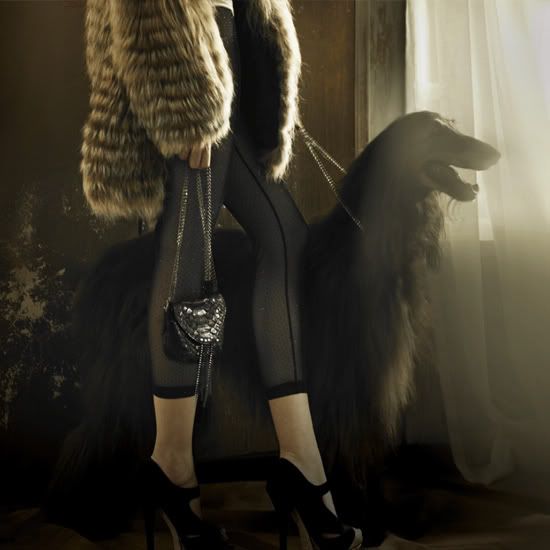 The last I thought about buying a new bag was almost a year ago. Still haven't found the "one" small bag that I can carry at night when I go out and these look amazing!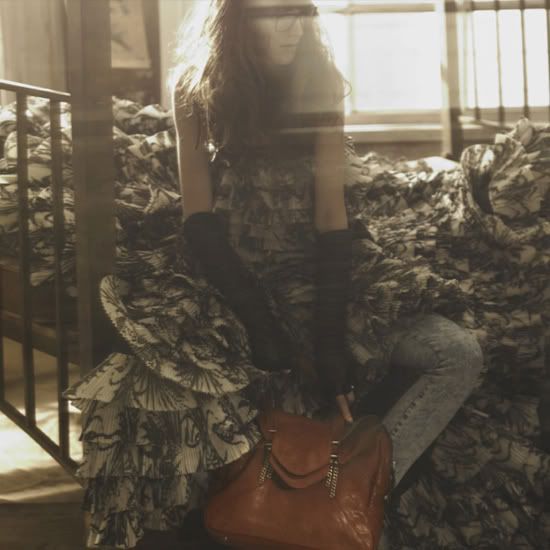 I love these 2 bags (Saul and Loui). Large and can fit many work related things.
but I'm gravitating towards purchasing this bag, Slash. It's not too big and not too small. Perfect for everyday. Which is also what I'm looking for. I'm afraid my Foley + Corinna bag is slowly deteriorating from throwing it all over the place, but I do like that vintage leather feel that I'm giving it.
Anyways, this bag is calling my name and I'm trying to decide whether I want the Slash Calf or the Limited....