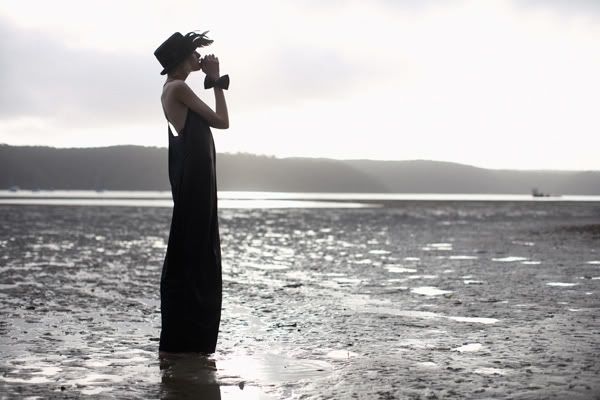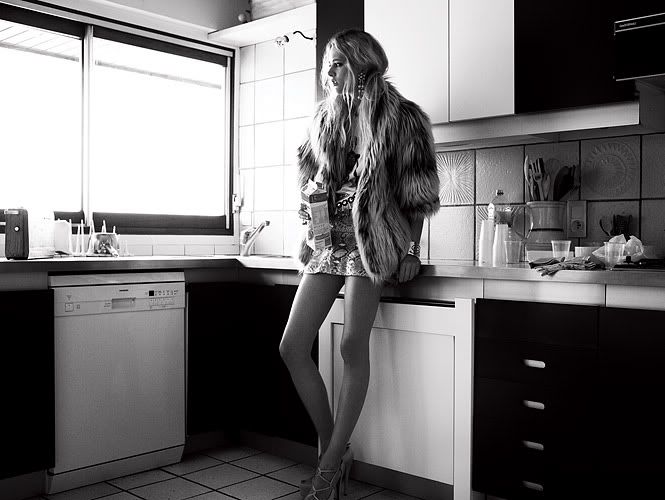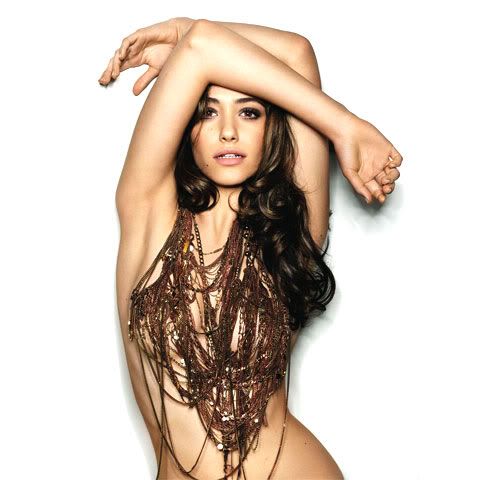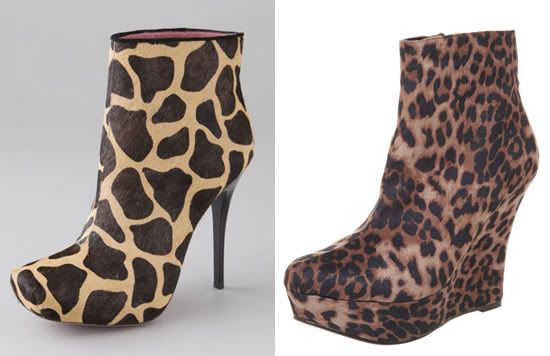 First two images found on
feather hunter
, tangled chains by
Sid Vintage
on Emily Rossum, giraffe booties by
Luxury Rebel
and leopard wedges from
Office
Ahh, what would Fall be without these? I want to go against the usual Leopard prints for Fall and buy lots of Giraffe prints. Firstly because I find Giraffes to be so graceful and beautiful looking. Secondly, when you think animal print you don't normally think of these fellow giants which makes me love them more. Thanks to Michelle of
missnonhuman
for tipping about these Office wedges called Minky Pinky. They're cute in their own way..and half off the sold out Ashish!
And I'm waiting for couple orders I purchased from the web by the end of this week!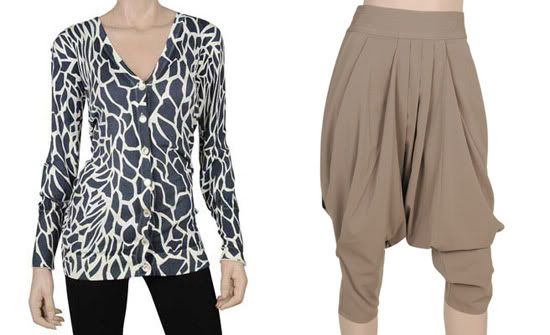 twelve by twelve giraffe cardigan & taupe harem pants..after i get this im going on a safari trip.
vintage 80s gemstone long knit cardigan..can borderline on tacky, but i love it!!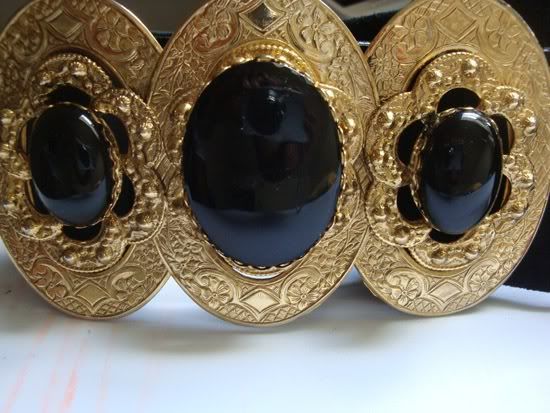 vintage christian dior black onyx belt. this one is so purty!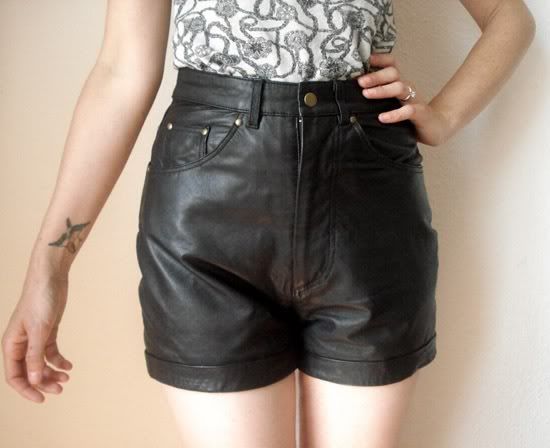 vintage Wilson high waisted leather shorts.
I'm super excited for this one, been trying to find leather shorts of this length. I don't really like the whole booty leather shorts retail stores are putting out...like how do you even wear it out without some random guy slapping your ass? I don't know what it's like in other cities, but LA guys have no shame.

I also bought many many things from H&M, american apparel, and goodwill (for good ol DIY projects) the past few weeks. Sadly, I don't have a camera yet to show you what I've been wearing. Must steal roommate's camera to make outfit posts!