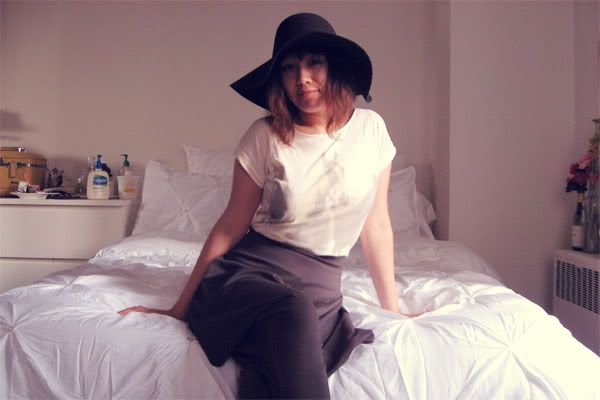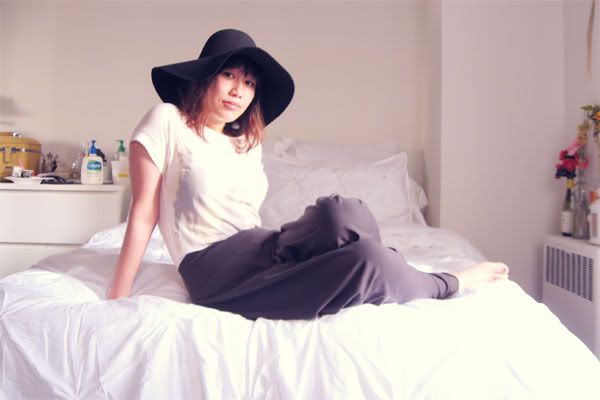 tee h&m, pants babooshka, wool floppy hat aa, wedges (not shown) zara


Hope everyone had a good memorial weekend! I celebrated with lots of music festivities. Started off with a jazz ensemble on Saturday over at the Jazz Bakery. It was an amazing show with the ying string quartet. Then the following day went to the Reggae festival over at UCLA. I mostly went to see Erykah Badu and honesty, I wish she played music from her old album than the new and more experimental rhythms, but she's one hell of a performer. Loved her outfit too! She wore a grey hoodie with leather pants and a black fedora hat. At one point she took it down to reveal a shiny cap underneath.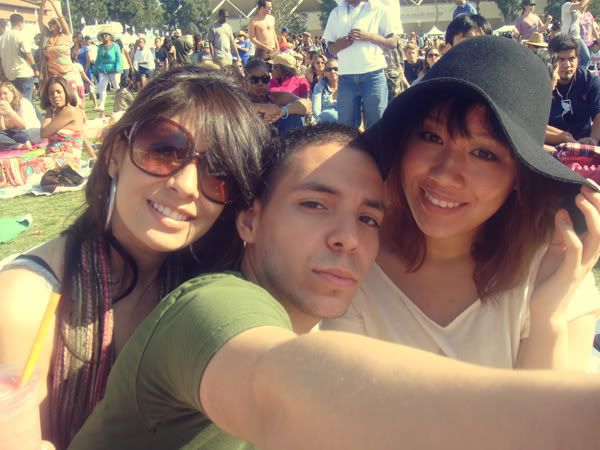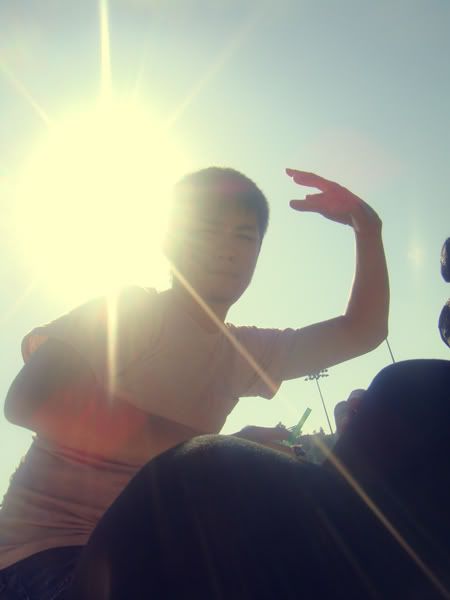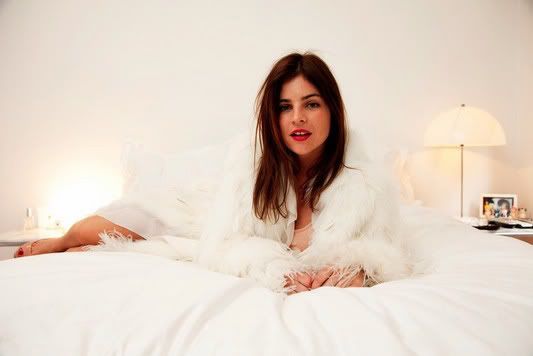 julia roitfeld

If you didn't notice, I got new bedsheets! Inspired by this photo of Julia Roitfeld on her bed and the time I stayed at Petite Auberge in SF - I fell in love with the 600 count white bedsheets they had. It was so comfortable that I didn't want to get out of bed, and so this weekend I went and bought the same count at target and brand new comforter too! My bed now looks like a fluffy cloud and made my room look even brighter, softer and zen. I just need to clear everything off my tables. There's just something about the lack of color that entices my senses.