I interrupt my runway report to bring you this...the best collaboration yet! Not only is Spike Jonez bringing our childhood book to the silver screens but to real life as well. Speaking of childhood books, I saw Cloudy with a Chance of Meatball last weekend at the IMAX theatre, completely surreal...surround sound but visually surrounded! Anyways...

Dress up in faux fur from jackets, vests to dresses and pair them with tarnished silver or gold cuffs, necklaces and rings by Pamela Love. How amazing is this? I am in love! and I can't wait for the movie.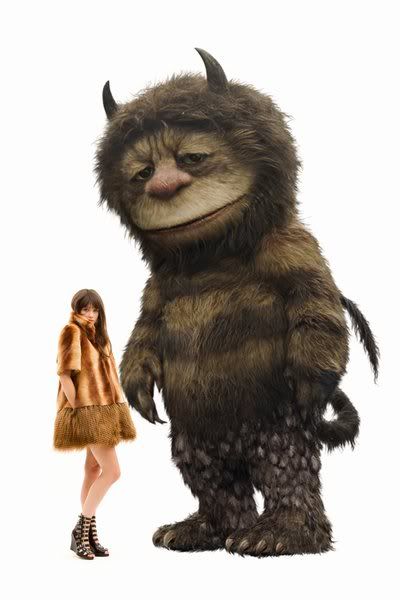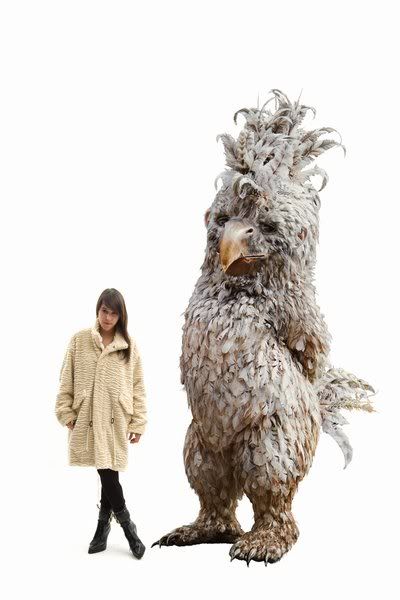 the texture of the last two white ones are fantastic. it reminds me of a sheep/lamb..which is totally me (my last name) haha :)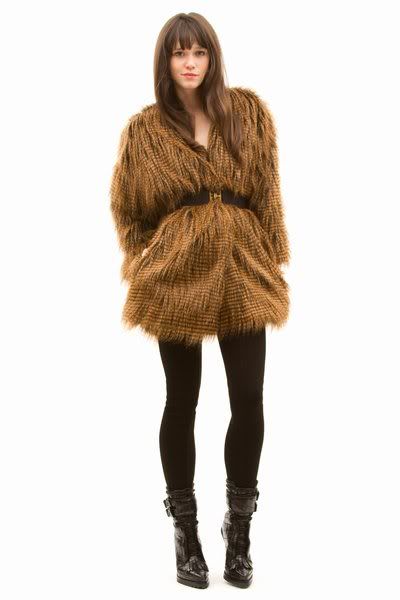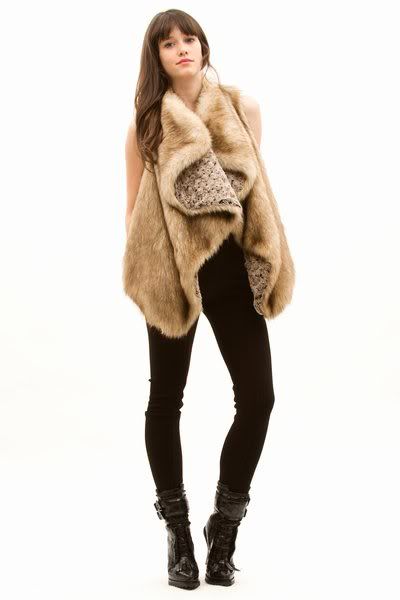 this vest by far is my favorite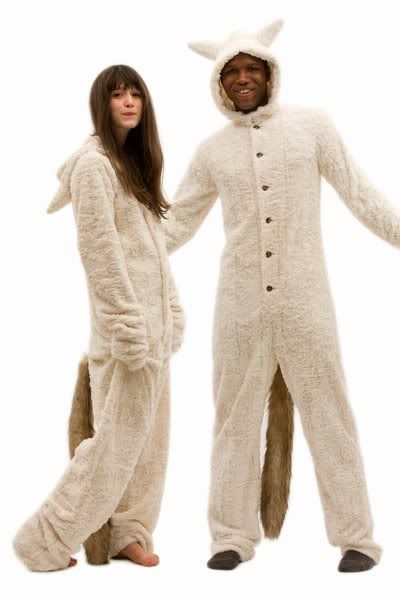 I wonder how many people are going to dress up as Max for Halloween? I mean, it's sold out! That's one expensive costume, but so cute.